The Chile Summer Program starts on May 20, 2019 and runs to June 27, 2019, with Externships ending on Juy 12, 2019. Students
will earn a total of eight units in the Chile Summer Program
The War on Terror and International Law, Transitional Justice and Property Rights in Chile and an option to choose beteween Introduction to Latin American Legal Culture, International Criminal Law courses and Externships component.
Chile Summer Program Grading Policy 2019
For the courses offered, students will receive a numerical grade. These grades will be forwarded to each law school. (A description of the grade values will also be sent to each law school.) It is up to each law school to determine how they will record the number grade on student transcripts. Students should check with their respective law schools to determine how the Chile Summer Program grades will be applied and recorded.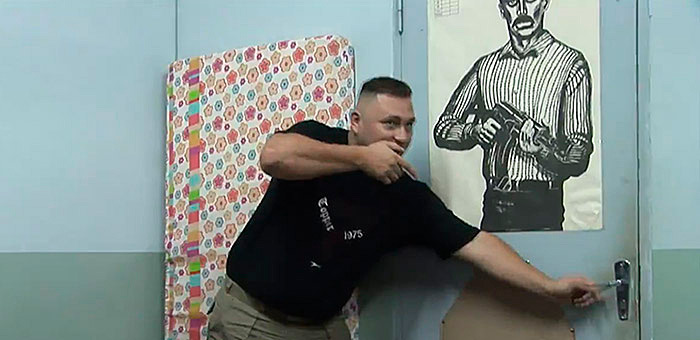 Our class will explore the intersection of counter-terrorism policy, national security, and the international law of war (also known as international humanitarian law).

The class will provide students an in-depth understanding of how an international legal regime developed to regulate inter-state "conventional" wars has been applied to military operations directed against non-state terrorist organizations operating transnationally.

The course will involve a combination of taped lectures, discussion problem review via Skype, and live lectures/discussions. The referenced text will provide the bulk of course readings, supplemented by several law review articles and speeches by government officials.

Each chapter will cover a different range of legal issues, to include: the international legal authority to use force to protect national and collective security; the international legal "test" for determining when a situations qualifies as an armed conflict for purposes of legal regulation; the legal framework for assessing the legality of lethal attacks; international legal limitations on military weapons and tactics; the status and treatment of individuals captured during counter-terror military operations; international legal accountability for acts of terrors through the use of war crimes tribunals.

Students will be required to participate in a number of small group problem solving exercises related to the subject-matter.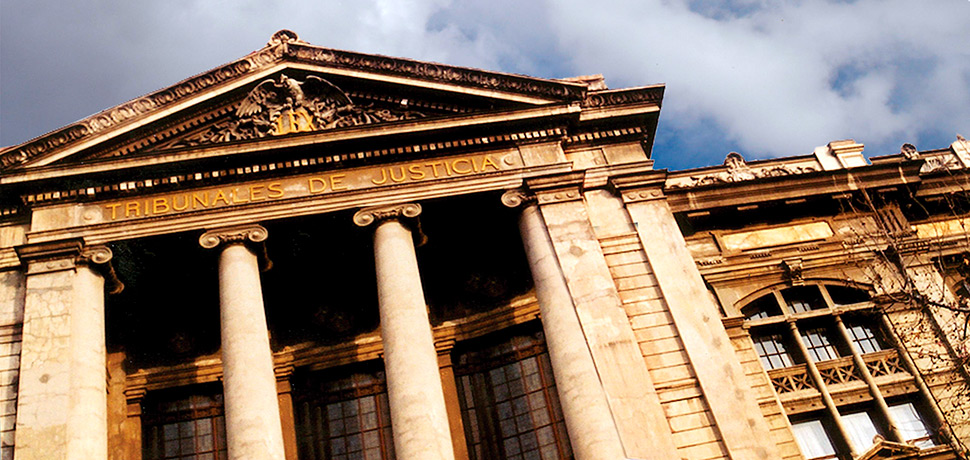 Chile has long been the darling of modernization theorists and development economists who subscribe to the Washington Consensus – a blend of economic policies that favor free markets, privatized state services, and low tariff barriers.

The Chileans are early adapters of many technologies and often integrate U.S. and European (namely British, French, German, and Spanish) influences, including legal culture. Santiago, Chile is truly a laboratory for many reforms – economic ones like privatization of pensions to legal ones like oral trials and a strongly independent judicial system.

This course will examine how Chile has received legal transplants, adopted its own legal processes, and transformed itself into the stable, modern, and increasingly equitable state in a region of less successful neighbors.

This course takes advantage of the longstanding relationships enjoyed by California Western School of Law for over a two decades. As part of the Introduction to Chilean Legal Culture course, we will learn from U.S. Embassy personnel, members of the National Police, Attorney-General's Office, Public Defenders' Office, members of the judiciary, and the Ministry of Justice.

Trips to a former human rights torture center, a justice center (at which new oral trials are taking place), the Museum of Memory and Human Rights, and other sites may also be part of the course.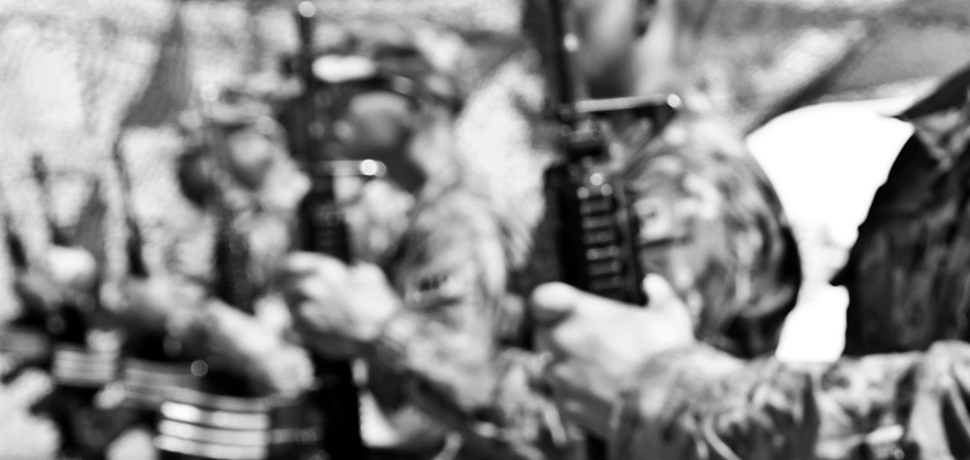 This course will focus on major international crimes including war crimes, genocide, and crimes against humanity. In addition to discussing these crimes the course will focus on general legal principles of criminal liability such as joint and indirect perpetration, superior responsibility, and the defense of obedience to orders. Finally, the course will examine the various international forums where these crimes are frequently prosecuted as well as some jurisdictional issues.

Many countries in Latin America have a history of civil war, insurgencies, and dictatorial regimes. This history includes many episodes of alleged war crimes, genocide and other international crimes committed by both governments and insurgent groups. This course is particularly topical for this region of the world as countries continue in their efforts to provide accountability and reconciliation.
This course will examine the role that property rights can play in dividing, reconciling and restoring societies. It is particularly focused on Chile and other South American countries, but includes significant work on South Africa, the Czech Republic, Canada, and Australia for comparative perspective. With regard to Chile in particular, students will learn about early land reforms, the Allende government, the Pinochet era, and the post-Pinochet transition to a liberal democratic society.
The course is divided into two units. In the Transitioning from History unit, we will learn about the theory and practice of transitional justice, and remedies that may be available for historical wrongs. We will particularly focus on the Chilean experience with transitional justice following the Pinochet era, with a comparative perspective provided by the South African experience with transitional justice following the apartheid era. In the Transitional Justice and Property unit, we will look at processes established following political transformations to reform property rights and restore lost property rights, with comparative perspective on the experiences of Chile, Colombia, and the Czech Republic. We will also examine efforts by indigenous peoples in Chile, Canada, Australia, and South Africa to reclaim lost rights to traditional lands, and the difficult conflicts that have arisen as a result.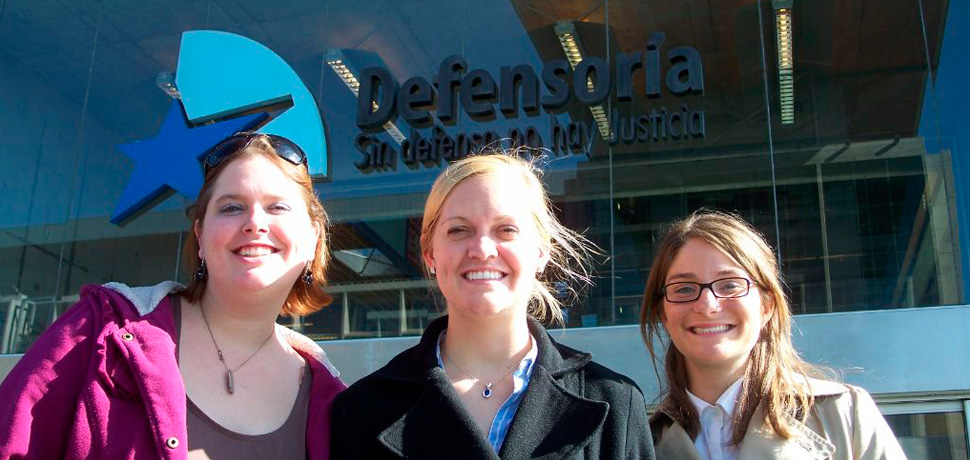 The Experiential Component of the Chile Summer Program provides two units of credit to students who work in the field (without pay) and experience a legal sector environment (private law firms, government agencies or ministries, Public Defenders or Attorney-General's Office, National Police and other field placements).

As part of the Externships, students participate in several seminars featuring readings and class discussions. Daily journals by participants are also required. A limited number of field placements for English speakers will be available in addition to many field placements for Spanish speakers. The externships run from June 11, 2019 and finish on July 12, 2019.